Data Integration
& Digital Transformation
Focus on your core business, we will enhance your processes.
Weexa was born in May 2020 from a merger between Eumatech (information flow management specialist founded in 2002) and EDI XPERTS (a data integration specialist founded in 2009)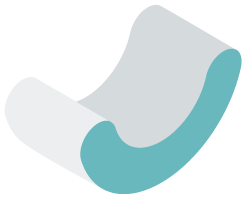 Our consultants play an important part in operational consulting, project management, B2B flow integration and support. They know about every EDI standard in every sectors.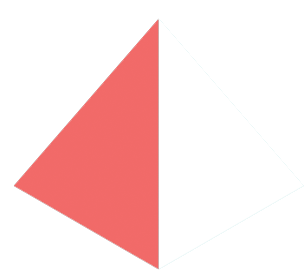 Our SAP EDI specialists have a cross knowledge of SAP modules. With IDOC skills, they are the interface between your EDI and SAP teams
With weexa group, increase the productivity, profitability and reliability of your applications thanks to Blockchain technology.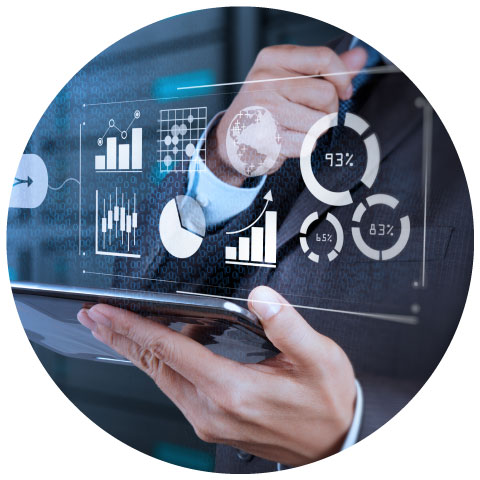 CONSULTING
INTEGRATION AND SUPPORT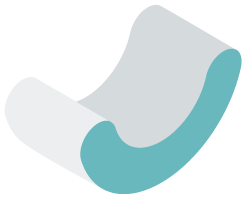 Explore our
resources

and our latest news
Mastery of digital services is going to become a key competency for organizations to grow their business and build sustainable competitive advantage in the years ahead. The merger of Eumatech and EDI Xperts has produced Weexa, a pure player in B2B data flow...