Weexa was born in May 2020 from the merger of Eumatech (information flow management specialist founded in 2002) and EDI XPERTS (a data integration specialist founded in 2009).
With 20 years of experience and 160+ specialized resources on 4 continents, Weexa is a leading group in the digital transformation market, specializing in the digitalization of B2B flows (EDI/EAI).
Beyond this core business, Weexa has developed new activities : Integration of supply chain solutions such as WMS/TMS, data integration in SAP, support and TPAM (third-party application maintenance) activities in different countries where the group is implemented.
Weexa covers the EMEA, APAC and NORAM/LATAM zones thanks to its international presence in 9 countries : France, United Kingdom, Czech Republic, Hungary, Japan, Thailand, Turkey, Morocco and Mexico.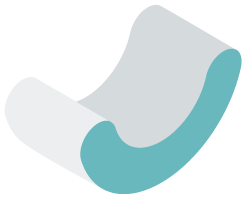 Consulting, integration and support
Our consultants play an important part in operational consulting, project management, B2B flow integration and support. They know about every EDI standard in every sectors.
Functional and technical expertise
Our SAP EDI specialists have a cross knowledge of SAP modules. With IDOC skills, they are the interface between your EDI and SAP teams.
Digital supply chain
Consulting, integration and support
Our team supports you from assessment to full implementation.
Our solutions covers wide range of Supply chains solutions for all businesses