Data Integration
& Digital Transformation
Focus on your core business, we will enhance your processes.
Weexa was born in May 2020 from a merger between Eumatech (information flow management specialist founded in 2002) and EDI XPERTS (a data integration specialist founded in 2009)
Our consultants play an important part in operational consulting, project management, B2B flow integration and support. They know about every EDI standard in every sectors.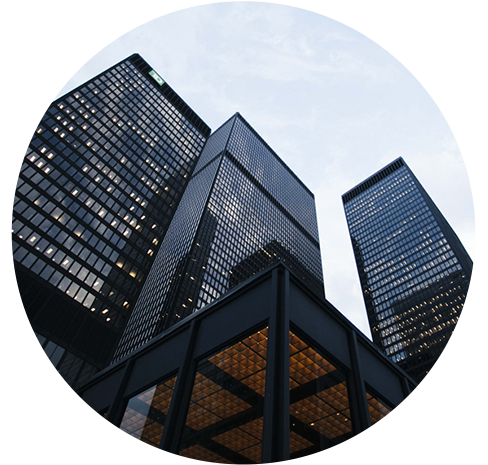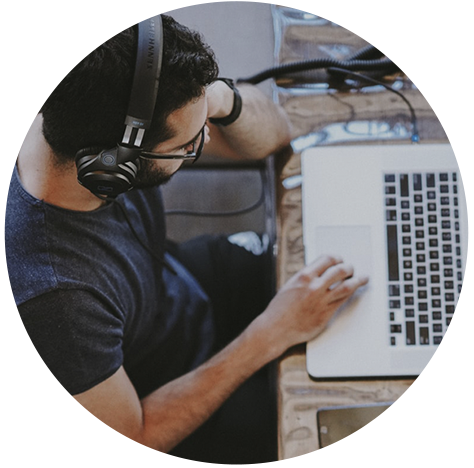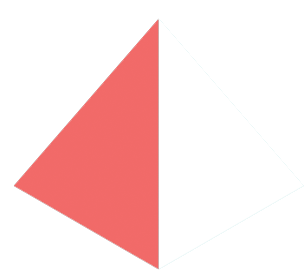 Our SAP EDI specialists have a cross knowledge of SAP modules. With IDOC skills, they are the interface between your EDI and SAP teams
With weexa group, increase the productivity, profitability and reliability of your applications thanks to Blockchain technology.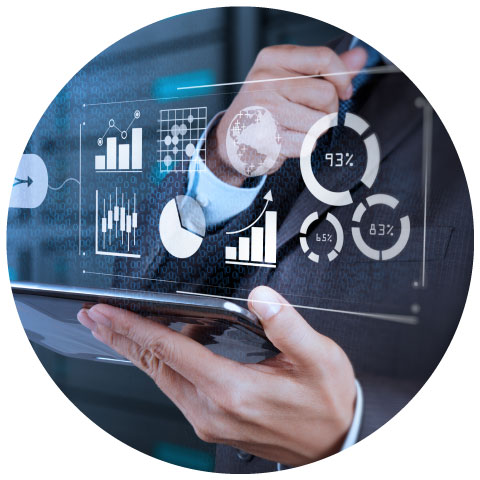 CONSULTING
INTEGRATION AND SUPPORT
Explore our
resources

and our latest news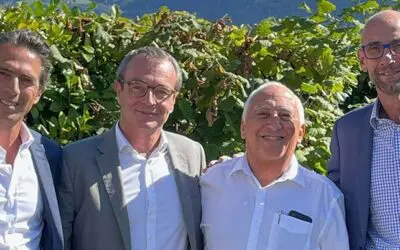 An international specialist in digital transformation is eyeing the UK business services market after the acquisition of a B2B integration company. In a deal sealed in France, Weexa Group has acquired 30-year-old EDT to strengthen its support for customers keen to...
Discover the V.I.E (Volunteer for International Businesses) career of Maximilien LERAT, IT Manager at @Weexa. https://youtu.be/u_6VbeayJH8
Por lo menos 30 países en el mundo están actualmente llevando a cabo campañas masivas para vacunar a su población contra la Covid 19. Todo un reto a nivel logístico, sobretodo con la vacuna Pfizer que necesita conservarse a -70 grados centígrados. Un elemento esencial...