Le Matin – Birth of Weexa, the specialist in the digitization of B2B flows
With more than 90 employees and a management team made up of profiles from different business sectors, Weexa offers its clients highly complementary expertise.
Resulting from the merger of the Eumatech and EDI Xperts groups, Weexa presents itself as the new key player in the integration of B2B flows. Its international presence in various sectors of activity and its proven expertise in the various solutions for managing data flows make it a benchmark group.
Read more : en24news.com
Explore our 
resources

and  latest news
An international specialist in digital transformation is eyeing the UK business services market after the acquisition of a B2B integration company. In a deal sealed in France, Weexa Group has acquired 30-year-old EDT to strengthen its support for customers keen to...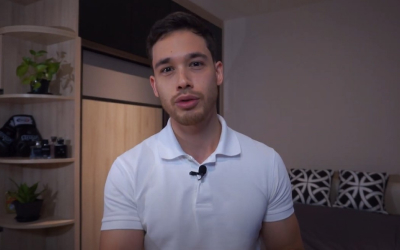 Discover the V.I.E (Volunteer for International Businesses) career of Maximilien LERAT, IT Manager at Weexa.Explore our resources and  latest news
Mastery of digital services is going to become a key competency for organizations to grow their business and build sustainable competitive advantage in the years ahead. The merger of Eumatech and EDI Xperts has produced Weexa, a pure player in B2B data flow...