What is blockchain technology ?
Blockchain is a shared, immutable ledger that facilitates the process of recording transactions and tracking assets in a business network. An asset can be tangible or intangible (intellectual property, patents, copyrights, branding). Virtually anything of value can be tracked and traded on a blockchain network, reducing risk and 
cutting costs for all involved.
Know more
Blockchain for

 

supply

 

chain

 

solutions

Supply chain data is not always visible,​ In times of disruption, this matters more than ever.​
Blockchain for supply chain solutions helps supply chain leaders use data to handle the disruptions of today and build resiliency for the future.​
Weexa supports and enables supply chain partners so they can share trusted data through permissioned blockchain solutions.
Public blockchain: Permissionless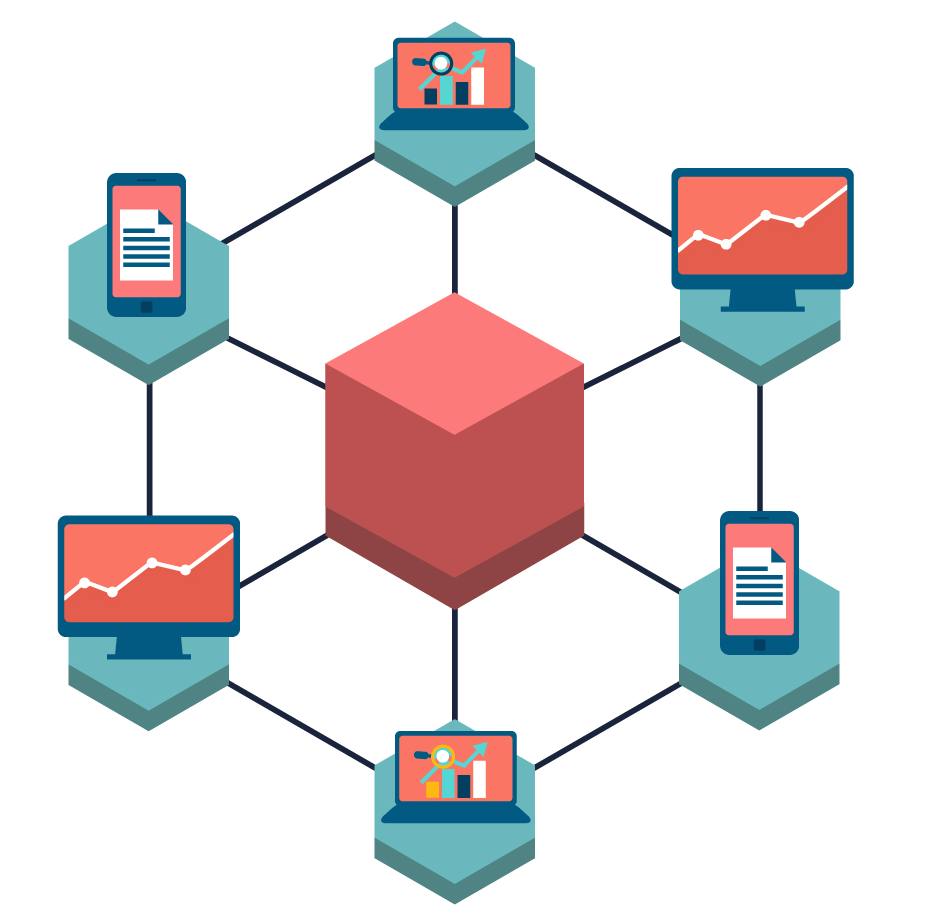 Private blockchain : Permissioned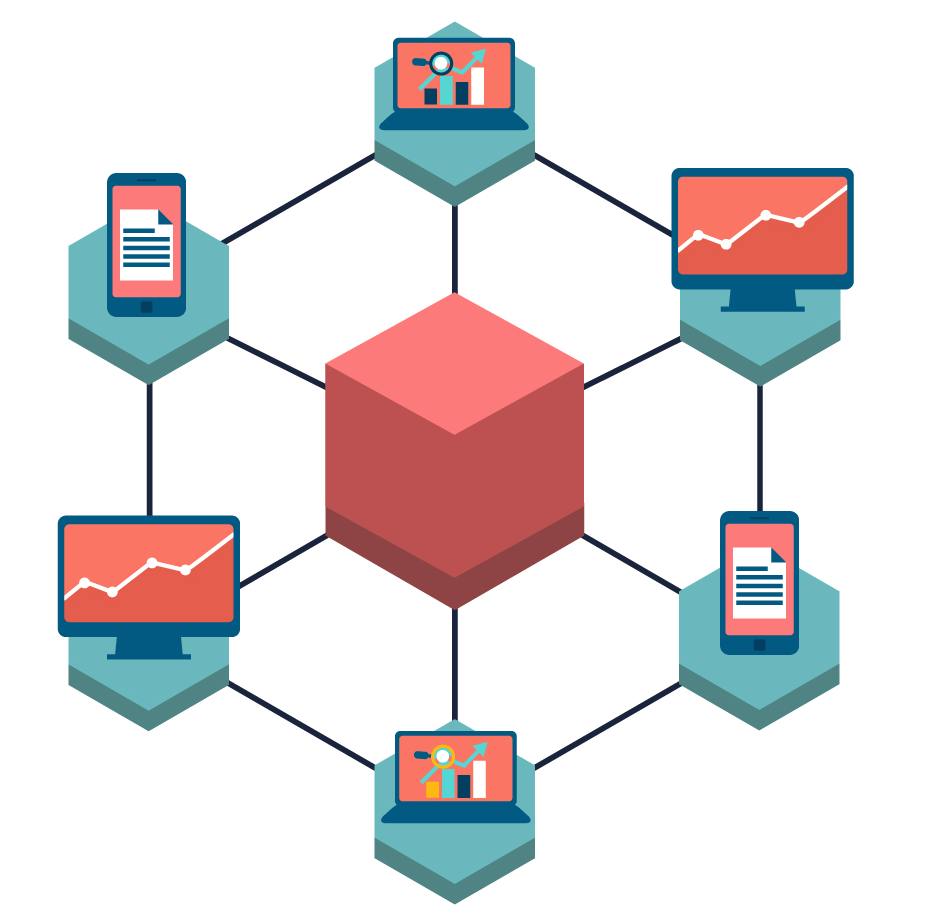 Blockchain technology

strengths

​

Efficiency
The blockchain is managed by users 24 hours a day.
Without intermediaries, transaction times are significantly reduced compared to traditional practices (banks, government, etc.). Block validation, in most cases, is instantaneous. ​
Another important point: the absence of an intermediary enables cost efficiencies (financial costs, control costs) and any errors, such as duplicates.
​
Traceability
Within the chain, no information can be deleted. Each node* in the network has a full copy of the blockchain registry. So it's a stable system of data traceability.​
*A node is a machine that is part of a peer to-peer network. It is a device that connects into the blockchain network.​
​
Security
The blockchain system remains inviolable, Cybersecurity being a major issue, this characteristic is one of the main advantages of the blockchain.​
​
Some areas of the blockchain
Blockchain technology benefits

​

Homogenize

 the data
Different partners often have different versions of purchase, sales or payment documents (orders, invoices…). ​
Blockchain technology makes it possible to homogenize information and documents, thus avoiding a waste of time for the parties involved. ​
Each party involved in the exchange therefore has the same data.​
​
Automation and streamlining of purchasing processes 
With Blockchain technology , «smart contracts» can be built.​
When the conditions chosen by the different parties are met, these contracts automatically execute their terms and conditions for invoices, deliveries, payment validations… 
​

Reduce

 

delays

 and 

costs

​
Simplify shared processes, increase accountability, reduce litigation and automate  synchronization tasks thanks to Blockchain  technology.